Louisville Laughter Yoga

Wellness Club!

with Certified Laughter Yoga Leaders

Remember to practice

Random Acts of Laughter (:-)))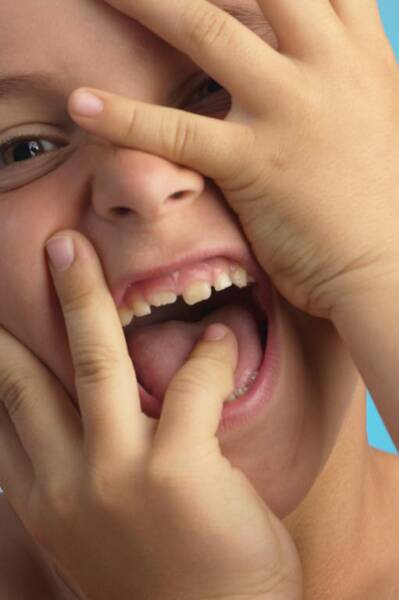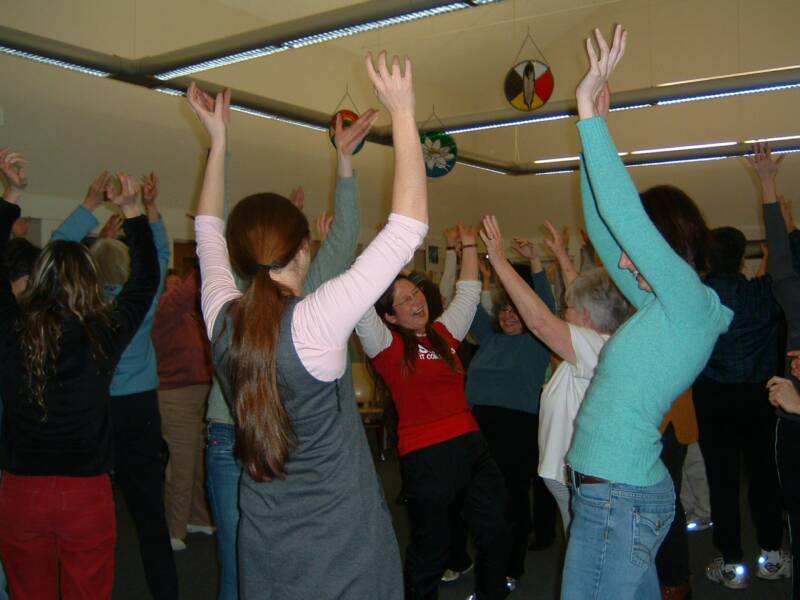 The class is based on Dr. Kataria's School of Laughter Yoga. Laughter Yoga combines laughter exercises and yoga breathing to give you the health benefits of laughter. It's practiced around the world and anyone can laugh without reason.

Come join us for the wellness of laughter and fun.

Rainbow Spiritual Education Center, Inc.

Home of the

Louisville Laughter Yoga Wellness Club

2701 Lindsay Ave. (at Hite Ave.)

Louisville, KY  40206

502-386-9680

~ ~ ~ ~ ~

First Tuesday

each month

7pm

sugg. donation $10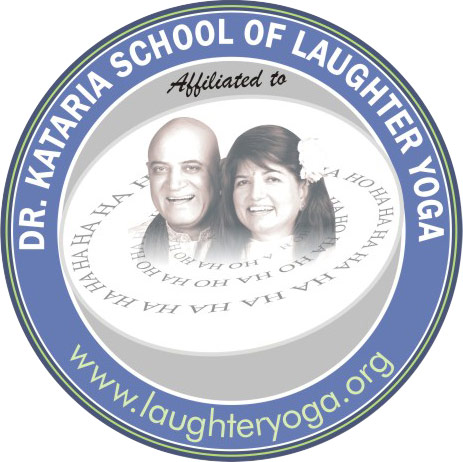 Feb. 26-27, 2011

Certified Laughter Yoga Leader Training

Contact Melanie who will be teaching 2-day course for more info.